Economy of scale applied to computing: More servers for a lower cost
The implementation of virtualized server systems allows us to define new spaces in the scalability of the company's computer systems. Now it is possible to start with small servers (in resources and costs) and make them grow as the needs of the company or the service increase.
With virtualization it is no longer necessary to have a single server for all services, we can have multiple servers and users in SaaS mode, optimizing the necessary resources for each one of them.
The management of the server console is carried out completely remotely, allowing starting or stopping the machine from a centralized management system.
Discover the other services we offer
Connectivity
By using multiple technologies and protocols, we respond to the connection needs of the global world.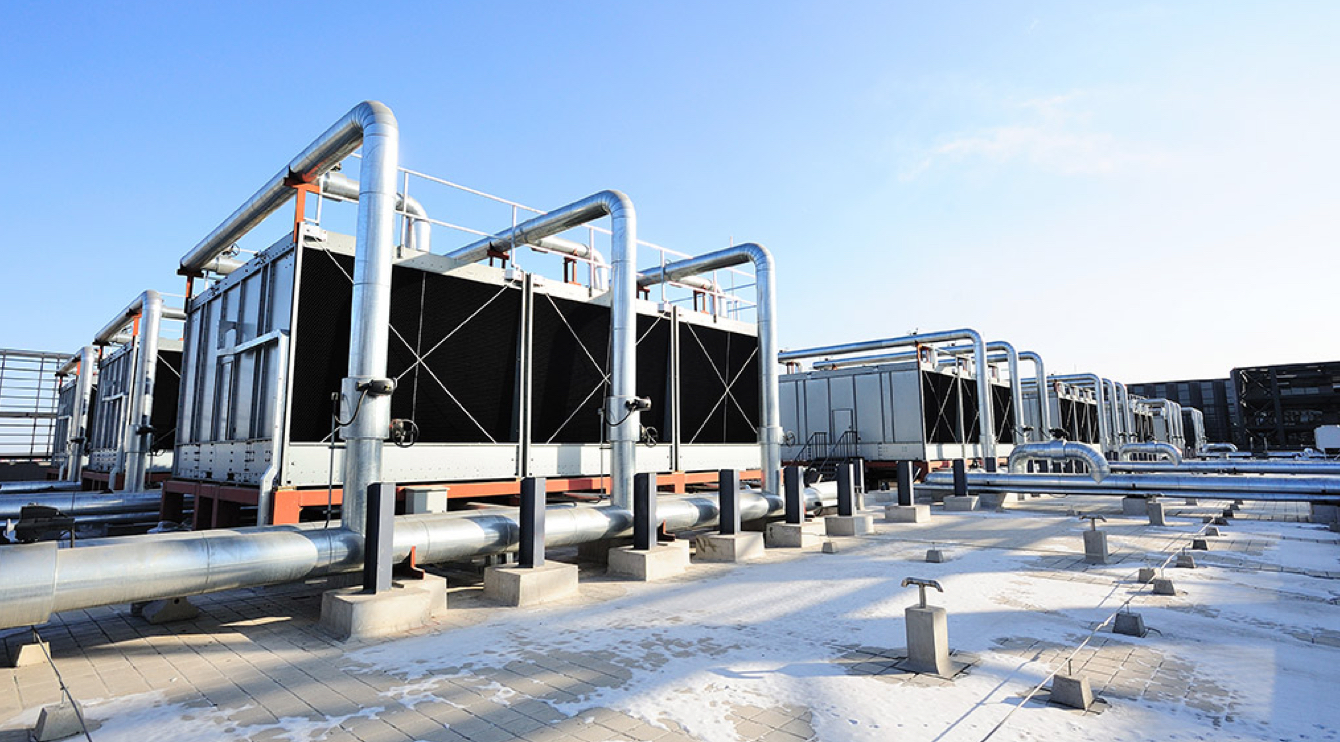 Data Center
Security and reliability in access and communications, with servers always operational.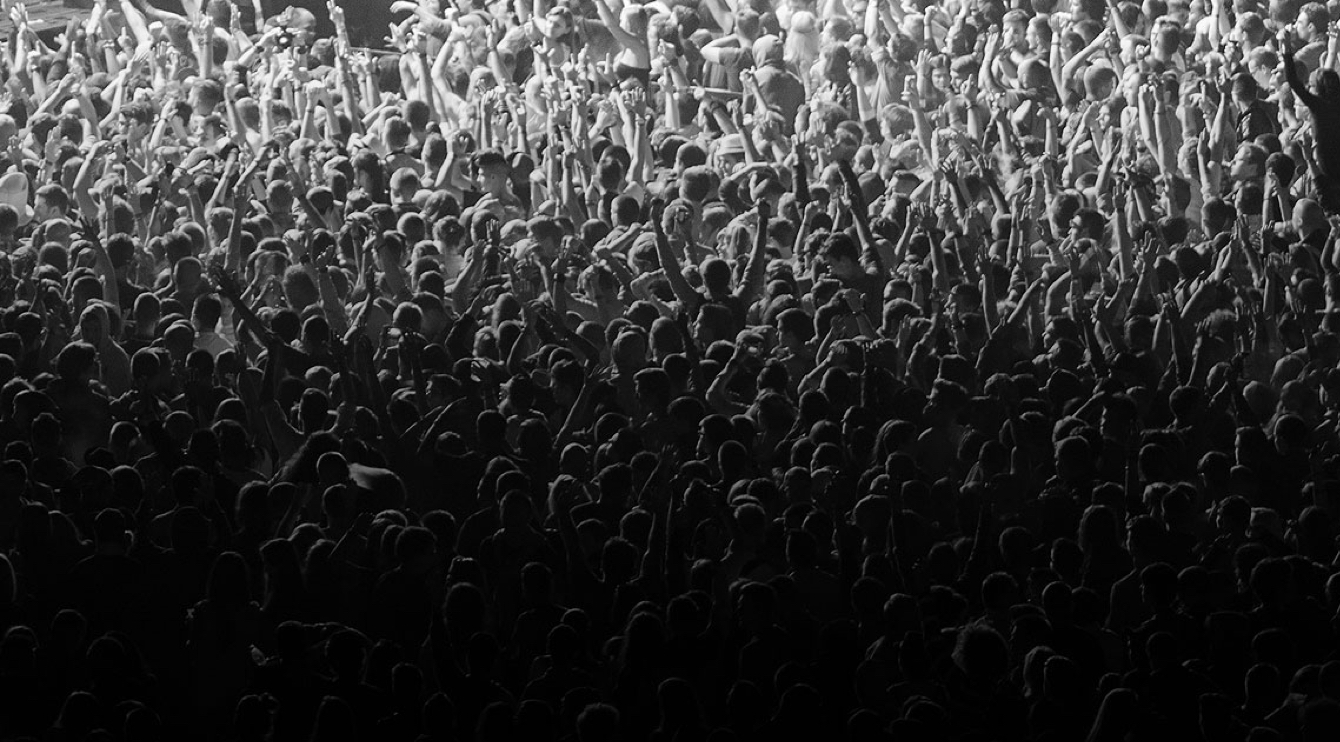 Pop-up Events
Anything that needs interaction with the digital world and real-time control goes through our networks.
+ information