Security and control over school resources.
All the accumulated experience in the field of security and telecommunications is used to create perimeter security and interior control systems in schools.
The solutions that we apply seek the balance between the flexibility that the new pedagogical materials require and the control in the management of expensive computing resources.
We implement management systems based on firewalls and NAC (Network Access Control), which allow us to keep complete traceability of the use of the network, maintaining the integrity and security of communications.
Discover the other services we offer
Connectivity
By using multiple technologies and protocols, we respond to the connection needs of the global world.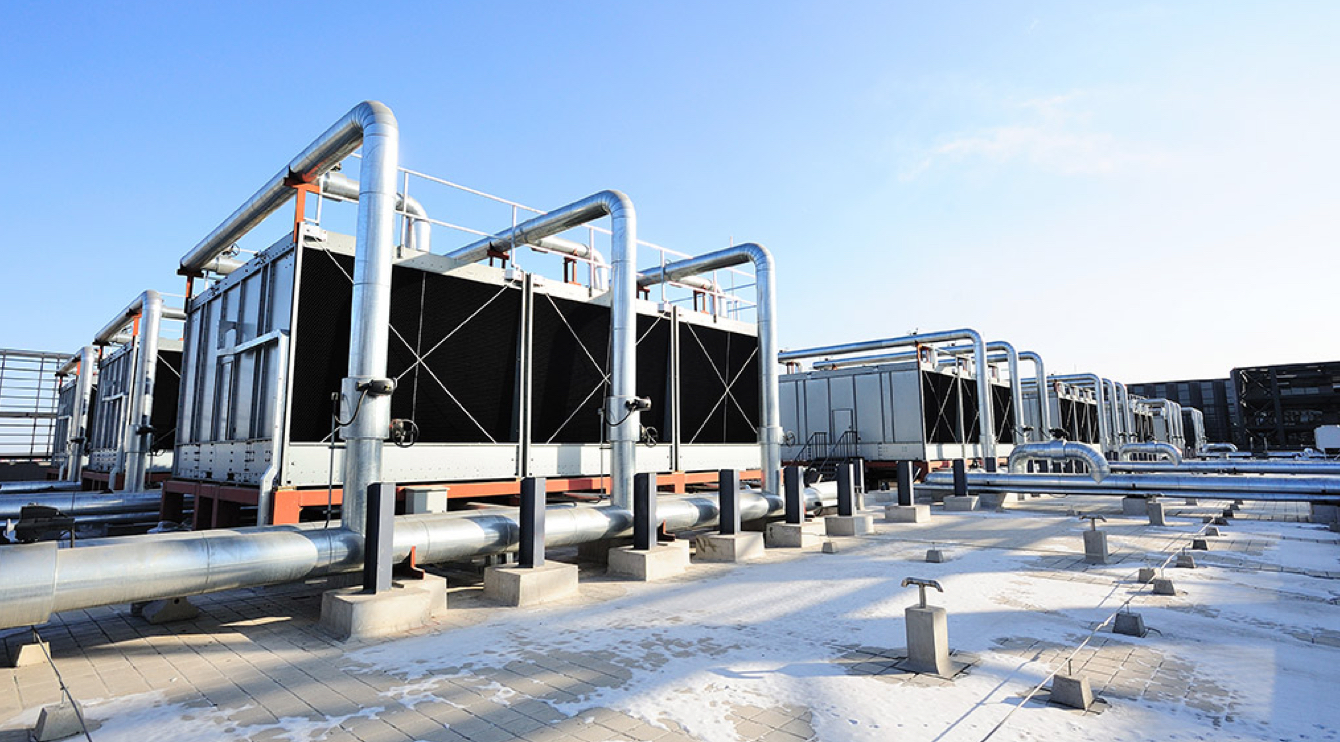 Data Center
Security and reliability in access and communications, with servers always operational.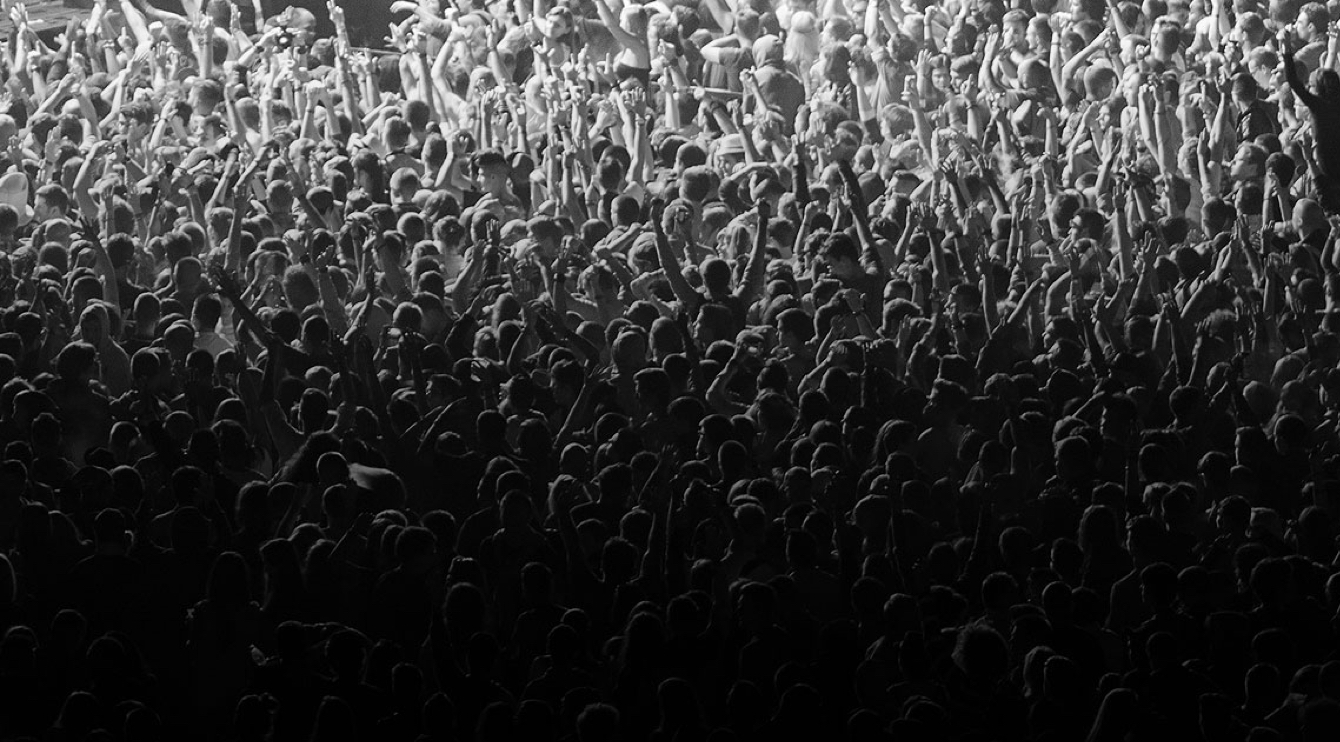 Pop-up Events
Anything that needs interaction with the digital world and real-time control goes through our networks.
+ information