Lit fiber is the most scalable way to take advantage of the resources provided by optical communication technologies. Starting from our points of presence throughout the territory, a differentiation is established between communications, so that we can allow the transit of multiple clients simultaneously, dividing the traffic within the same optical fiber. The great advantage of illuminated fiber is that, by not passing through the Internet, it allows maintaining very low latencies (<2ms) throughout its entire journey. Being an end-to-end communication, the monthly cost remains a fixed cost, regardless of the volume of traffic that passes through the circuit. The signing of Service Level Agreement (SLAs) allows us to guarantee at all times the fulfillment of the quality of the delivered product.
Discover the other services we offer
Connectivity
By using multiple technologies and protocols, we respond to the connection needs of the global world.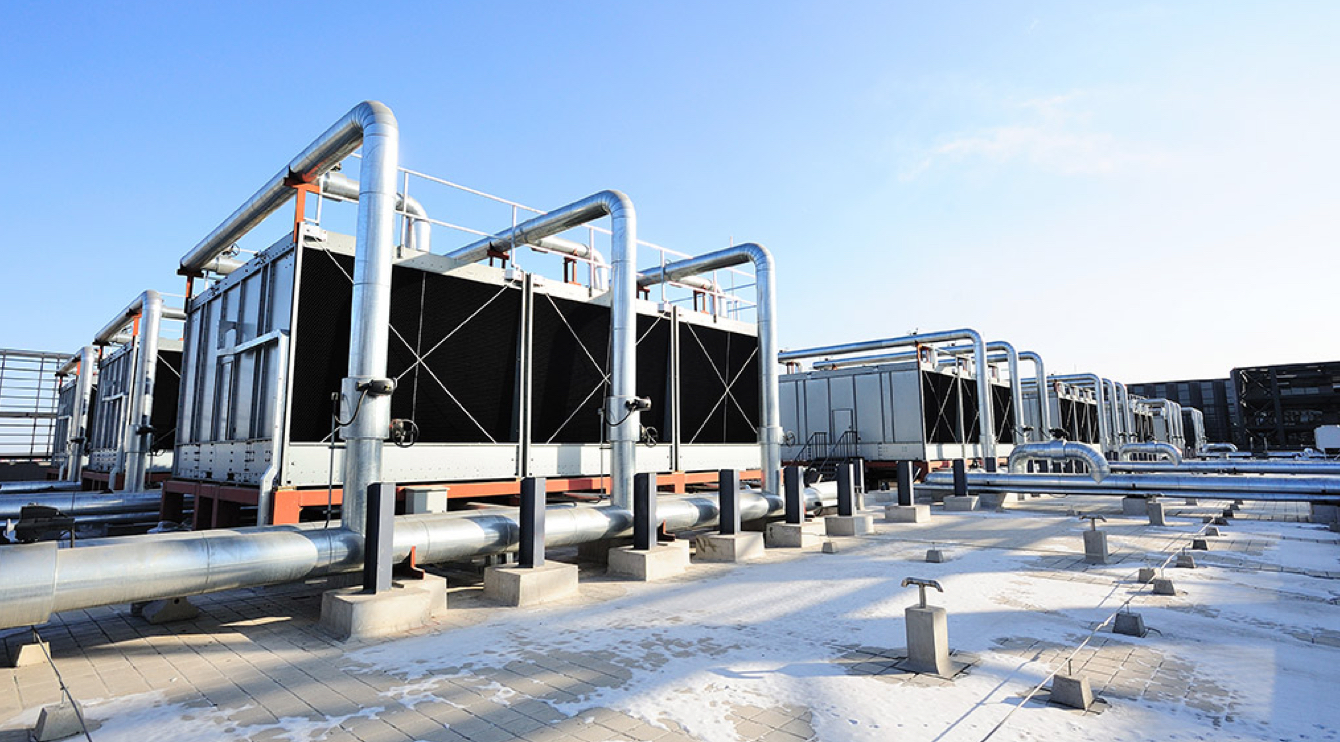 Data Center
Security and reliability in access and communications, with servers always operational.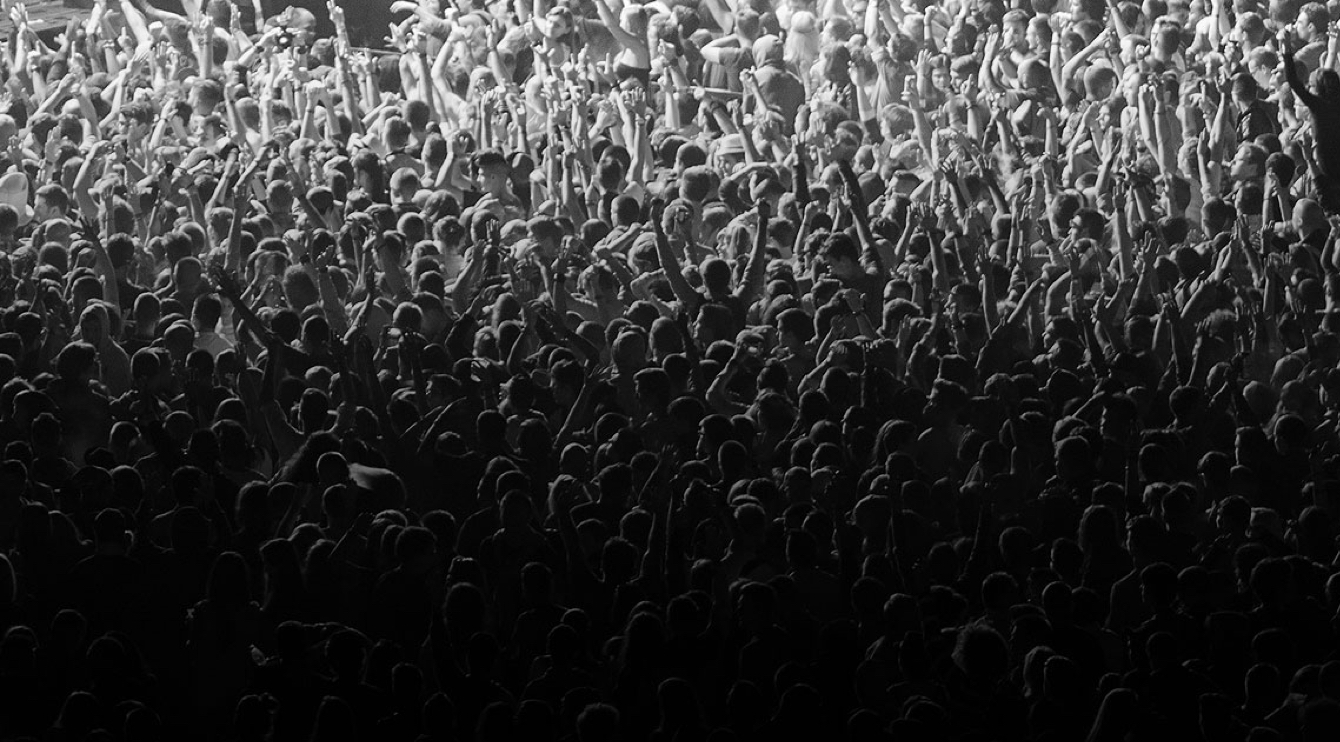 Pop-up Events
Anything that needs interaction with the digital world and real-time control goes through our networks.
+ information