Connexió IP allà on sigui necessari
Amb infraestructura pròpia i utilitzant interconnexions amb múltiples operadors Tier-1, podem proporcionar diversos serveis de transport IP. Oferim contractes de servei garantit (SLA) per a empreses de nivell local que necessitin unificar les seves telecomunicacions en un únic operador multiservei.
Mitjançant els nostres acords tenim accés a més de 60 Datacenters interconnectats arreu d'Europa, amb solucions exclusives o compartides, en funció de les necessitats. Respostes simples, escalables, flexibles i transparents a problemes complexos.
Utilitzant les darreres tecnologies òptiques optimitzem l'ús de les fibres desplegades, permetent distribuir més capacitat en la mateixa infraestructura.
Interfaces
Fast Ethernet: 10/100 Mb
Giga Ethernet: de 200Mb a 2,5Gb
Ethernet 10Gb: d'1Gb a 10Gb
Ethernet 25Gb: des de 11Gb fins a 25Gb
Ethernet 40Gb: des de 26Gb fins a 40Gb
Ethernet 100Gb: des de 41Gb fins a 100Gb
El servei de Trànsit IP està dissenyat per a utilitzar-se tant per part de client final com per part d'altres operadors, posant a la seva disposició tota la nostra tecnologia en el control de la xarxa.
La interconnexió de xarxes satèl·lit mitjançant vMPLS per a entregar en un únic punt, permet superar les barreres dels routers i entregar una única xarxa en L2, per a la gestió simplificada de les infraestructures, fins i tot utilitzant múltiples VLANs entre seus.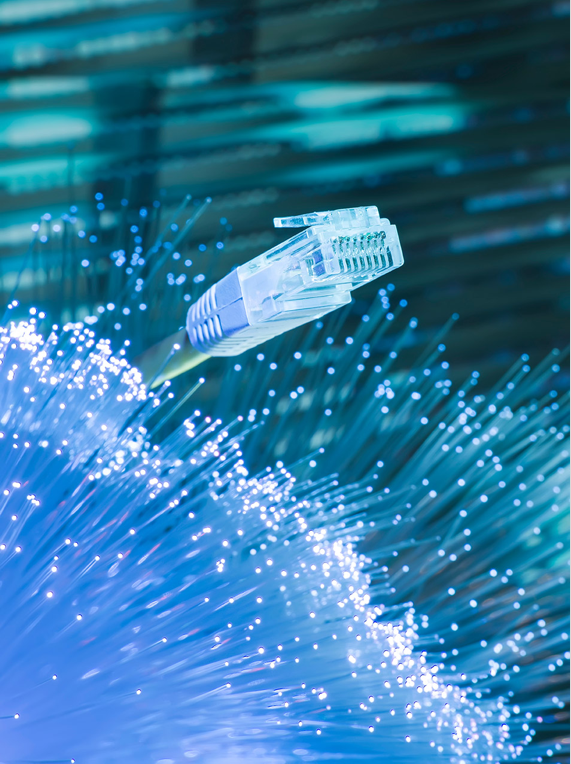 Descobreix els altres serveis que t'oferim
Connectivity
By using multiple technologies and protocols, we respond to the connection needs of the global world.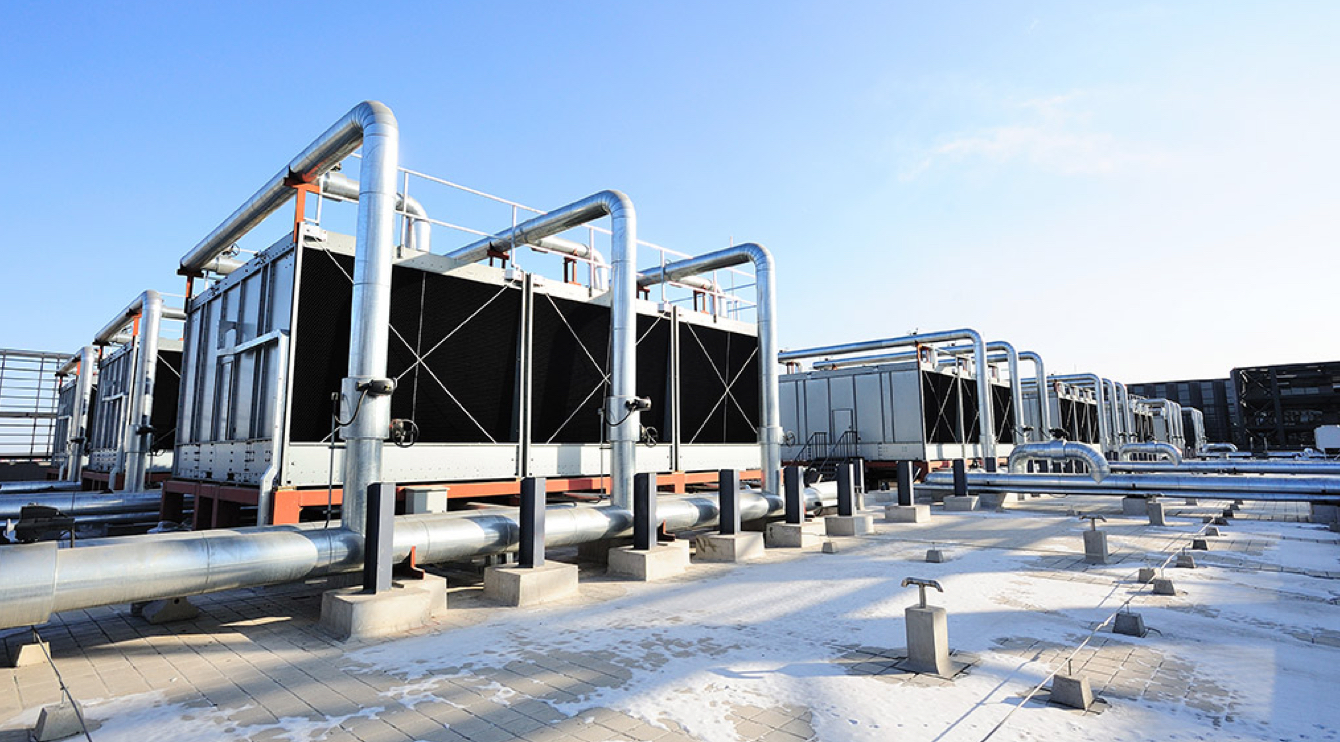 Data Center
Security and reliability in access and communications, with servers always operational.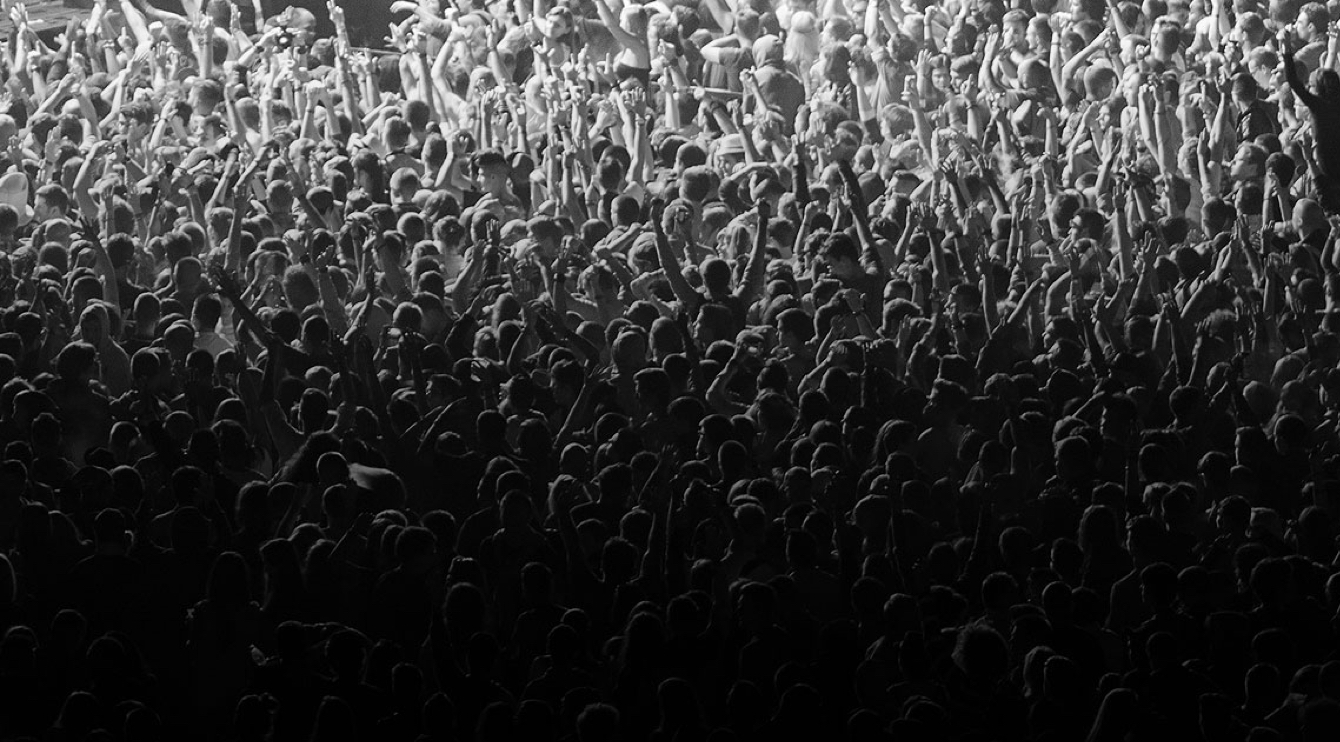 Pop-up Events
Anything that needs interaction with the digital world and real-time control goes through our networks.
+ information