The choice of the Datacenter in which our data, machines and services will be stored is a strategic choice within the company's IT infrastructure plan. Choosing the right supplier has to be done both from the economic point of view and from the point of view of solvency of the company being hired. In the same way that in all Datacenters you can hire an exit to the Internet or to multiple carriers, one of the services that they do not offer directly is the interconnection with other data centers that are competent to them. From Innovació Local we have interconnected the main centers to offer these strategic outlets that will allow us to create our own replication structure or hire new carriers not present in our main provider.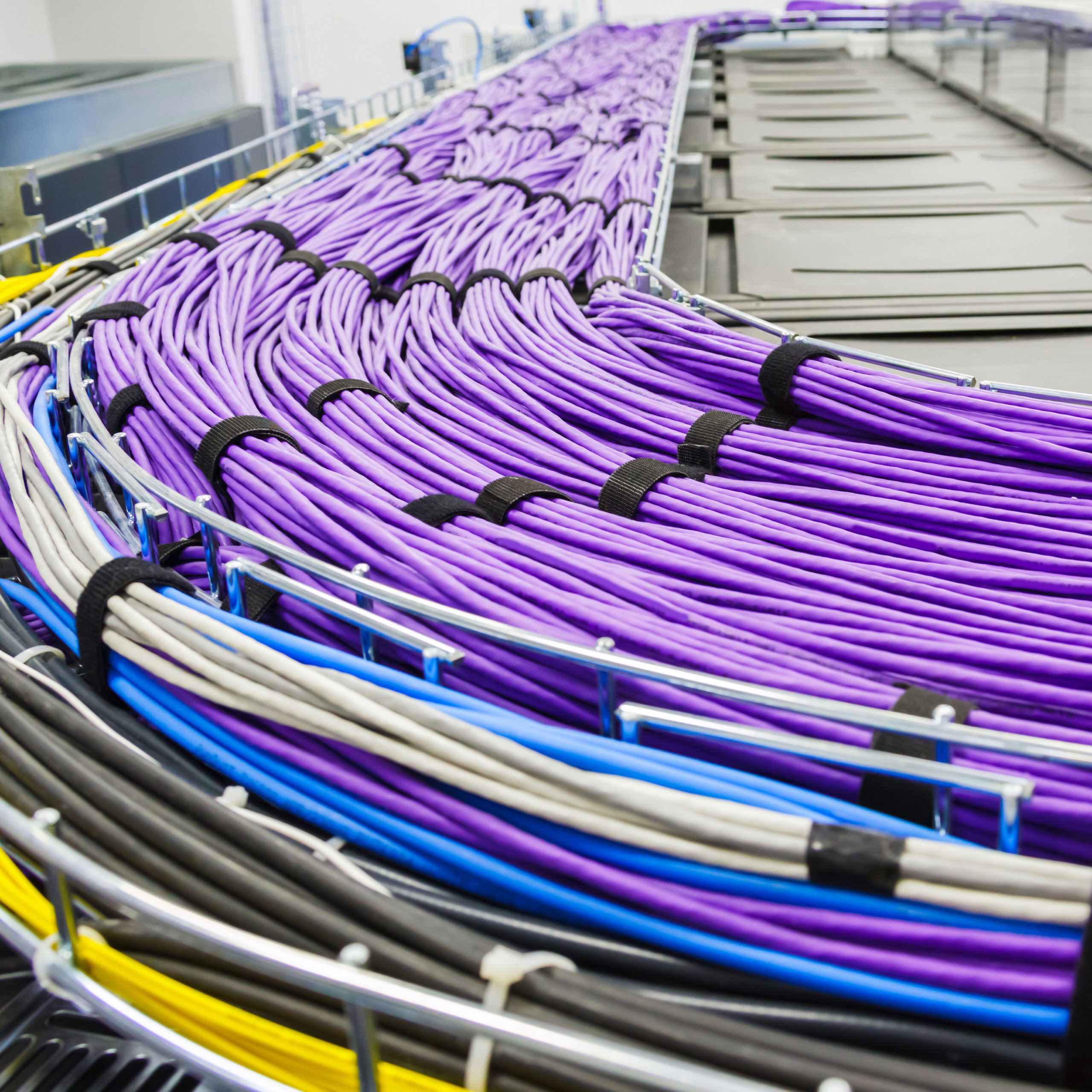 Descubra los otros servicios que ofrecemos
Connectivity
By using multiple technologies and protocols, we respond to the connection needs of the global world.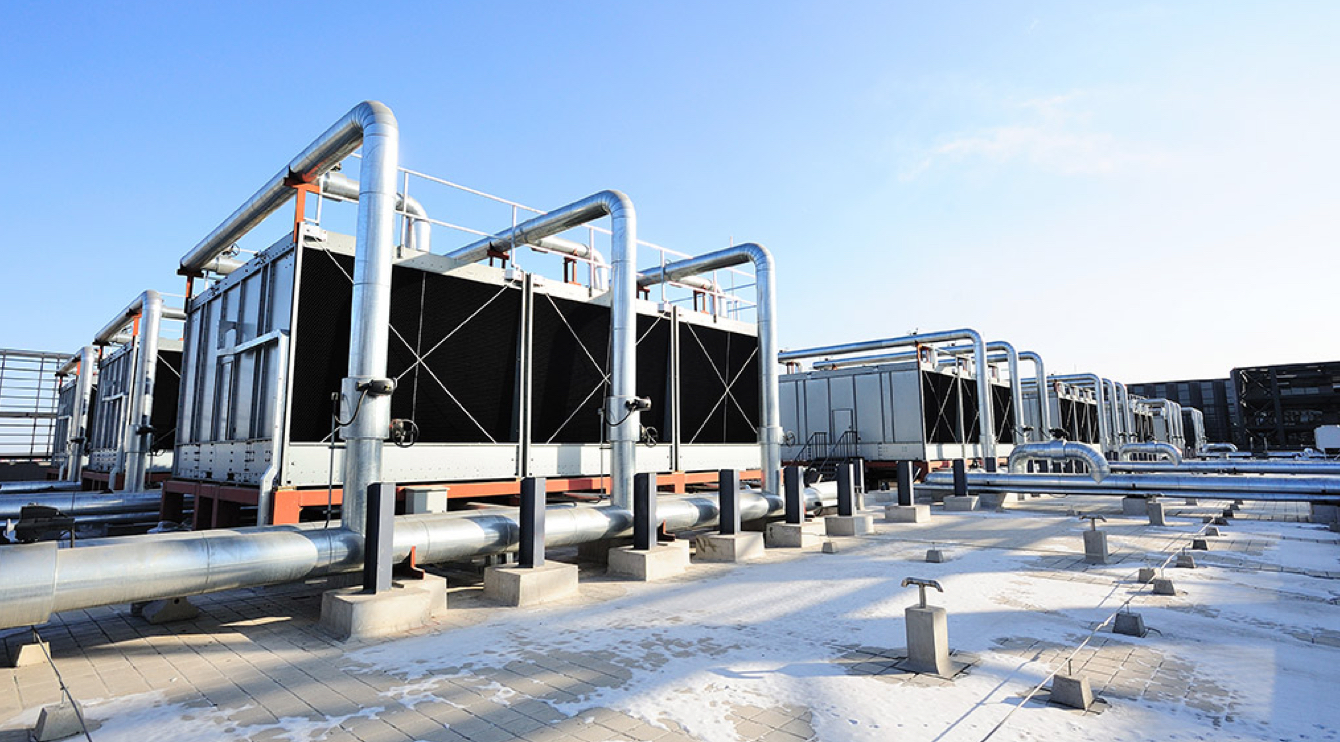 Data Center
Security and reliability in access and communications, with servers always operational.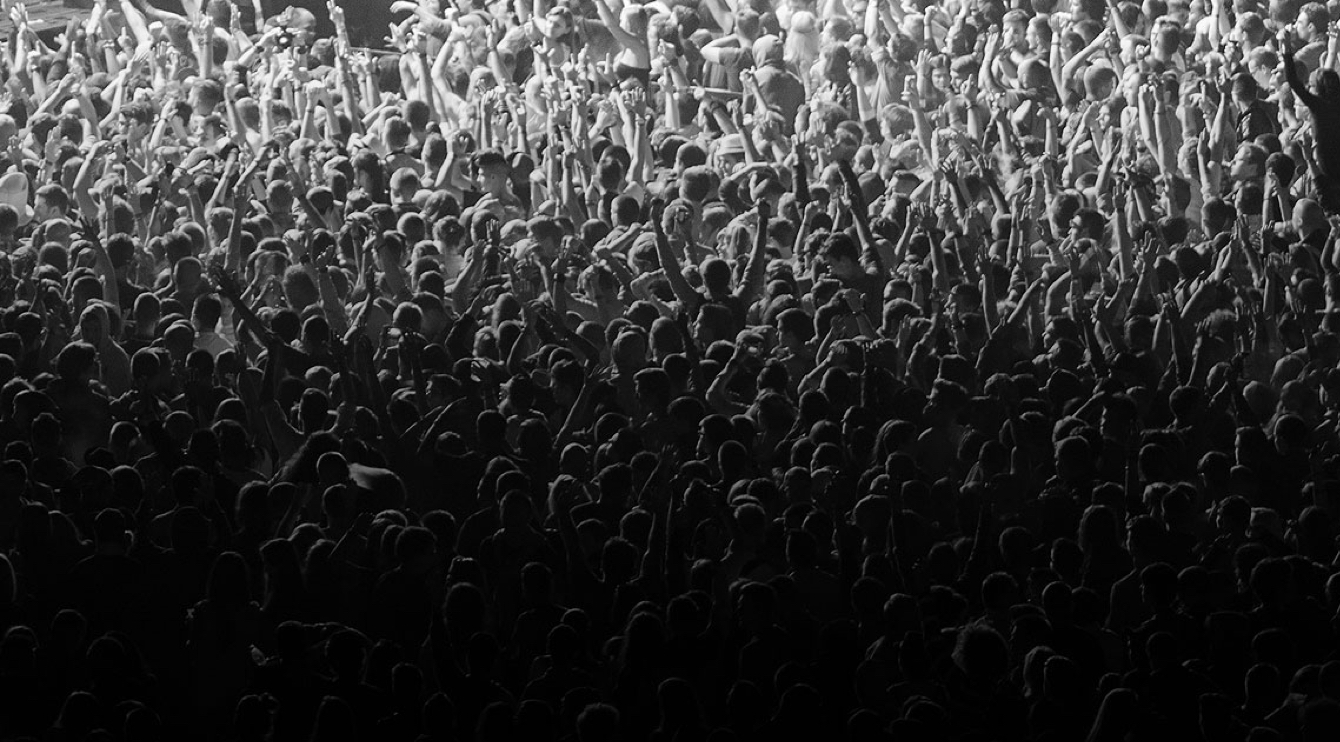 Pop-up Events
Anything that needs interaction with the digital world and real-time control goes through our networks.
+ information