The ability to reach everywhere is vital to us as telecom service operators. This implies having infrastructures with different technologies distributed in many locations.
In order to reach our customers, we have our own networks and networks owned by third-parties, the result of agreements with other network providers.
It is possible to make a connection at any point in the territory with any of the technologies that we offer: FTTH, FTTO, Dark Fiber, Lit Fiber, radio frequency, 5G, 4G, etc…
Discover the other services we offer
Connectivity
By using multiple technologies and protocols, we respond to the connection needs of the global world.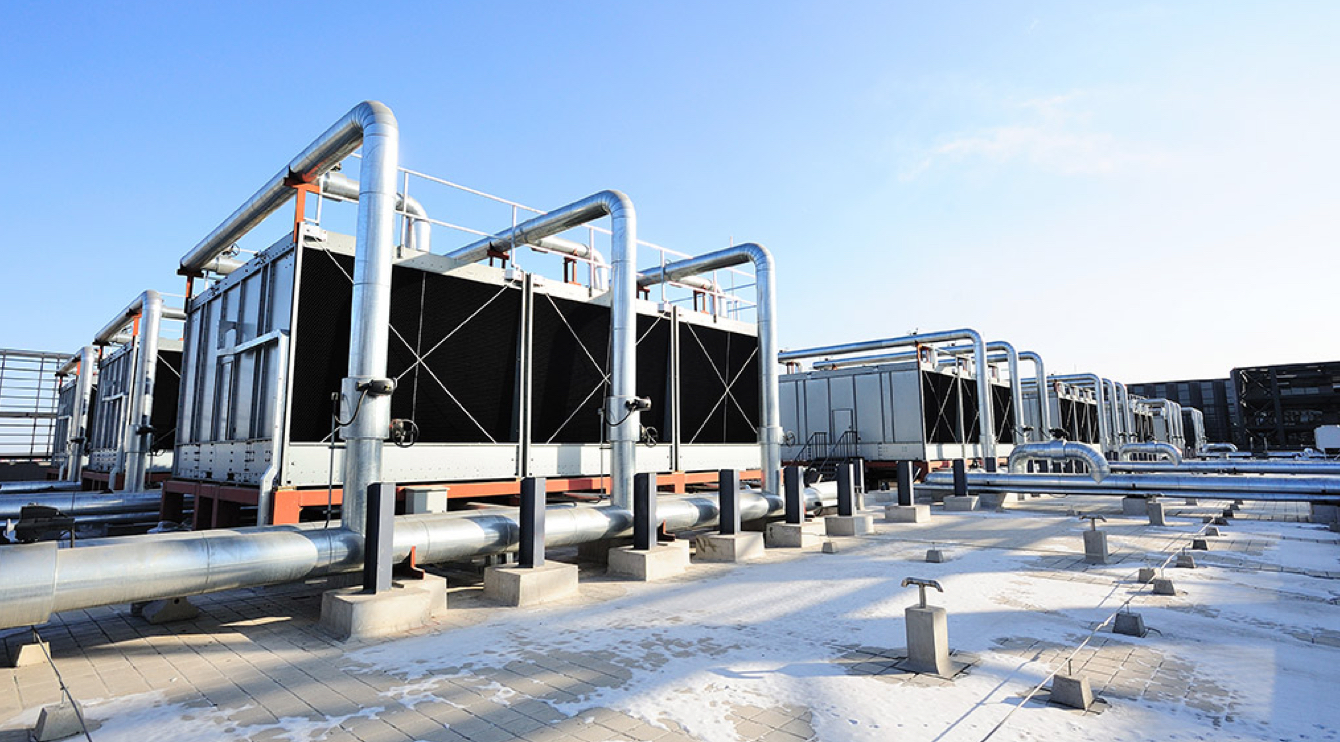 Data Center
Security and reliability in access and communications, with servers always operational.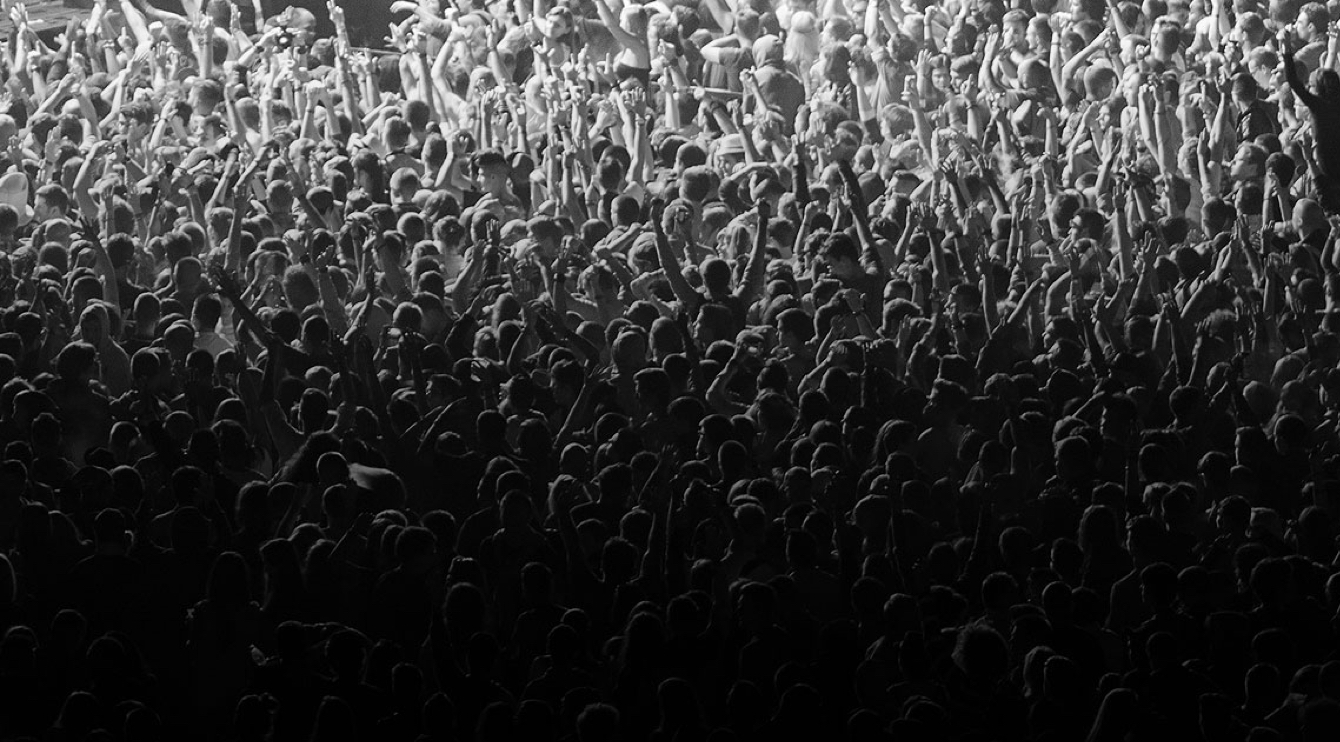 Pop-up Events
Anything that needs interaction with the digital world and real-time control goes through our networks.
+ information