Services. Professional communications for a connected business.
Our offer of products and services aims to cover the connectivity needs in the business environment but if you notice that there is a situation that we have not foreseen, do not hesitate to contact us. We will be happy to look for answers to your questions.
Connectivity
By using multiple technologies and protocols, we respond to the connection needs of the global world. Solutions with low latency and high capacity, for both P2P and P2MP environments. At level L2 or L3 and from multiple Datacenters.
Data Center
The installation of your servers in Innovació Local data centers allows you to have your information in a privileged position, in a secure environment and with direct access to the main network, with low latency, higher capabilities and the possibility of improving access to specific content providers.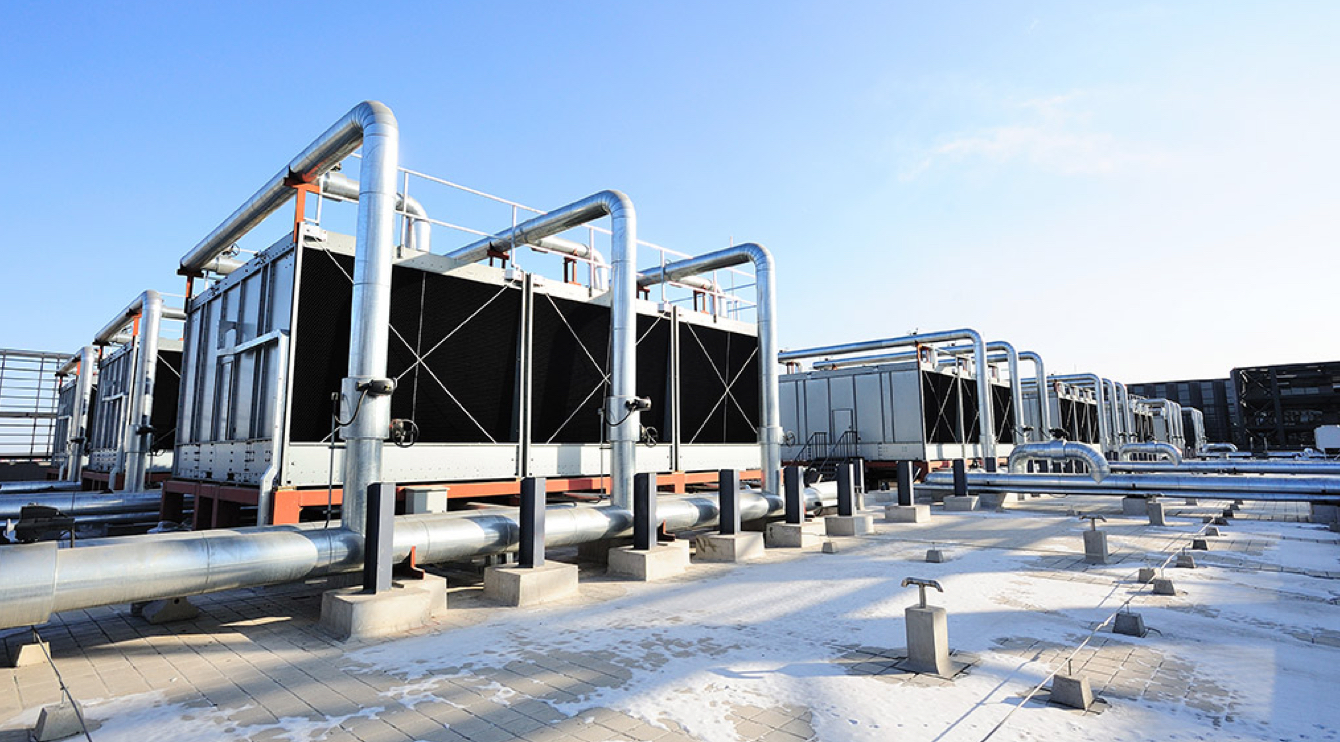 Pop-up Events
State-of-the-art technology for major festivals. Cashless, streaming, input validation, electric generator control, etc... Anything that needs interaction with the digital world and real-time control goes through our networks. The Internet has entered the festivals to stay, along with our Laboratori d'Innovacions Globals
+ information